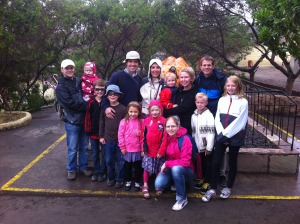 This past Sunday, we joined with two families we have studied with (one from Germany and one from Sweden) in our language school on an outing to the zoo in Arequipa, Peru. It was a a wet day, and not just because it was raining (read to the end of this post)!
We took this time away for an afternoon to enjoy the gift of friendships on this new journey, and especially to be with our German friends one more time before they move to their new home in the mountains of Peru, where they will work in a mission hospital. After church and a meal together, we ventured outside the city to enjoy the different animals in the zoo as well as some of the activities pictured below: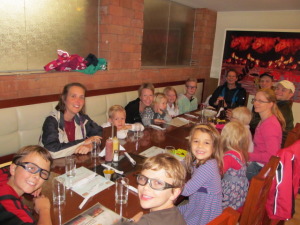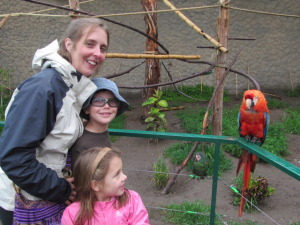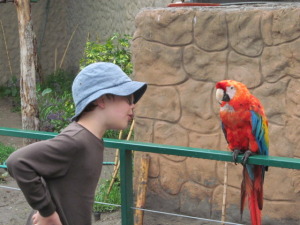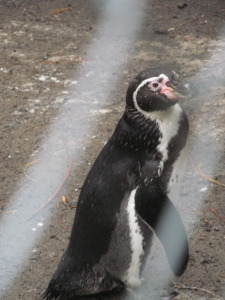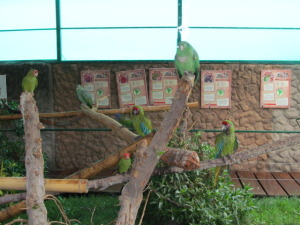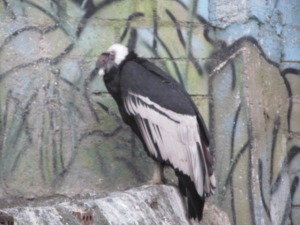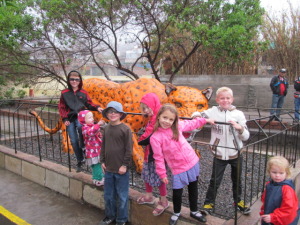 Andean Condor (world's largest flying bird)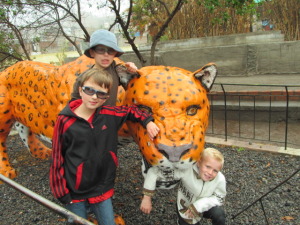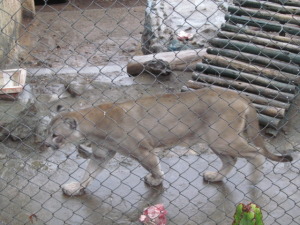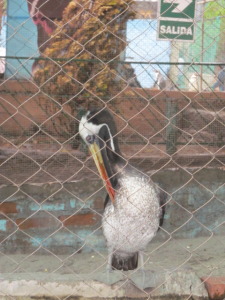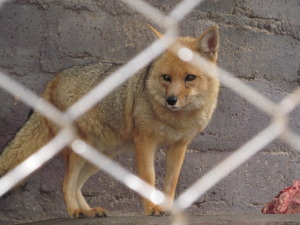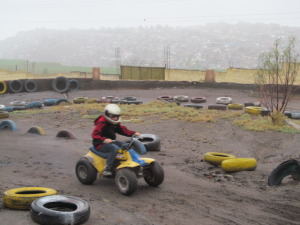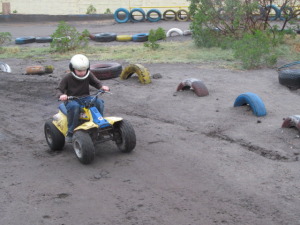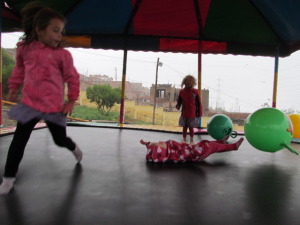 At the end of our afternoon, the African lion finally came out from its slumber, and many of us ran down to the cage excited to see one of our favorite animals. Unlike the zoos we have visited before, we were actually able to get very close to this lion. It roared a bit, drank a little water, and then marked its territory by rubbing up against the cage…and spraying us! Watch the video below taken by our friend and imagine Rachel, Caleb, Jacob…and Mark directly in the line of fire (with the kids getting the most wet, including their faces)!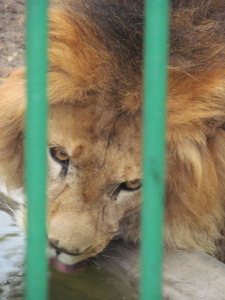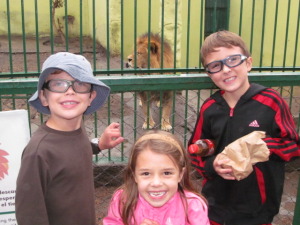 Pictured before "the spraying"
Lionpee from Mark Cote on Vimeo.
In the end, we left chilly and wet, but grateful for these friends and a special time enjoying the animals that God has created, even though apparently the lion did not enjoy us being so close to his territory!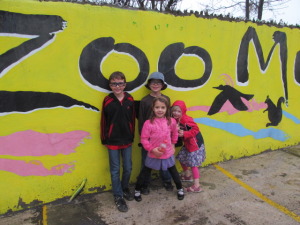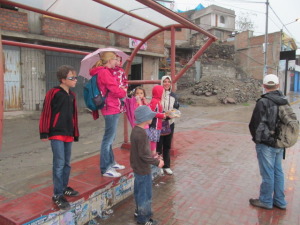 Waiting in the rain to catch a bus home
[Click
here
 to receive e-mail notifications of new posts on our Glordinary Goings blog.]
Comments
comments