We moved out of our house on July 5 and traveled to Union Mills, NC, where our whole family is being trained at the Center for Intercultural Training!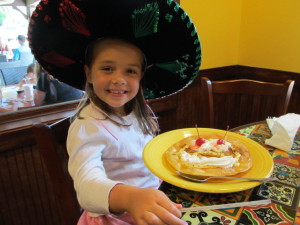 The next day, we celebrated Rachel's birthday and began a four-week course called "Equipping for Intercultural Life and Ministry." This will be followed by a two-week course called "Second Language Acquisition." Both courses prepare us for our next move to receive Spanish language training in Arequipa, Peru before we begin serving with Kids Alive in Pucallpa, Peru…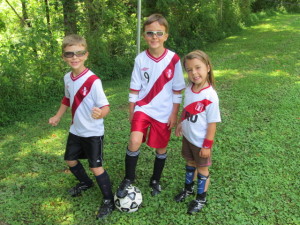 We are being challenged and inspired through all that we are learning. Daily classes run from 8:30 am – 3:30 pm, and our evenings are filled with homework, recreation, and rest through the fellowship we share with one another and others. The kids intercultural training program is led by experienced and caring teachers who provide age-appropriate learning while the adults are in their class. Each of our children greatly appreciate their teachers, friends, and what they are learning through a variety of experiences. An outstanding team of facilitators lead the adult class which has so far focused on the gospel, transitions, learning and leadership styles, worldview discernment and engagement, marriage on the mission field, cross-cultural awareness and communication, and spiritual discernment. Above all, our hearts are being shaped for the mission ahead among this community of singles, married couples with young children, and married couples whose children are now grown. As Kristin observed shortly after we arrived, the name tags in this community note where people are going instead of where they are from, and we have been blessed to hear the  testimonies from where they have come. We are grateful and humbled.
When we arrived, Jacob exclaimed that Victoria would have been in the empty bunk in their room if she was here (all 3 kids are in a room together). Kristin reflected how we are here because of what God has done in our family and friends through her life. Thank you for going with us in this mission that God is preparing us for, and may He continue to prepare us all today for how we can serve Him tomorrow!
Comments
comments